Ets Hasade is a cleaning services company with experience of over 30 years and a client list that includes the leading companies in Israel
We specialize in providing a full cleaning and ongoing maintenance service package for offices and office buildings, emphasizing a customized service package and personal communication. The company, in addition to being licensed by the Ministry of Economy and Industry, is a member of good standing in the Israeli Cleaning Company Organization and fills all legal stipulations regarding employee rights. Moreover, Ets Hasade goes beyond the letter of the law and defines fair and socially just treatment of its employees as its top priority, and as being ultimately beneficial for the company and its clients. Accordingly, our clients are not troubled by any involvement in employer-employee relations.
Service consciousness, professionalism, constant improvement in our performance and methodology, and personal communications with our customers are the values that enable us to provide you with the highest quality of cleaning services. These services include thorough and meticulous cleaning not only of your offices, but also of commercial and common areas.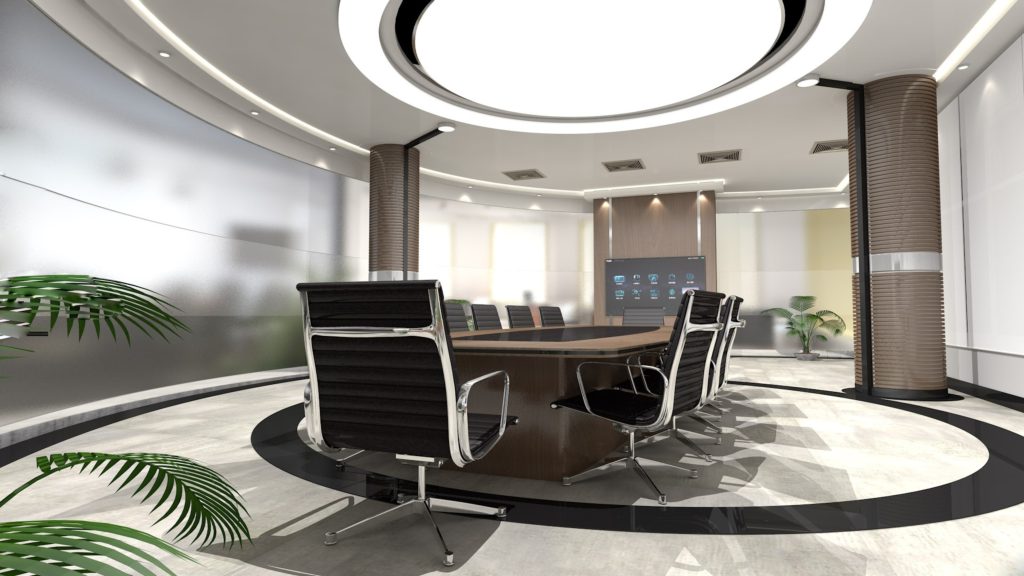 Ets Hasade has been active for over three decades in the cleaning service areas and provides a wide variety of services to companies and organizations of all sizes. This rich and varied experience enable us to provide you with a customized work plan which answers all of your needs, as many leading companies in the Israeli market have found out to their satisfaction. The secret to our success is our retention of the human capital of our company, which is characterized by carefully selected long term, skilled, efficient, reliable and satisfied employees. Our company is committed to providing and safeguarding the rights of its employees, believing that a work environment that is pleasant to our employees will guarantee his satisfaction in his job- and the satisfaction of our customers with our excellent service. That satisfaction is guaranteed thanks to our customized work plans, high availability to any issue that might arise, close supervision of the work, and personal communications with our customers.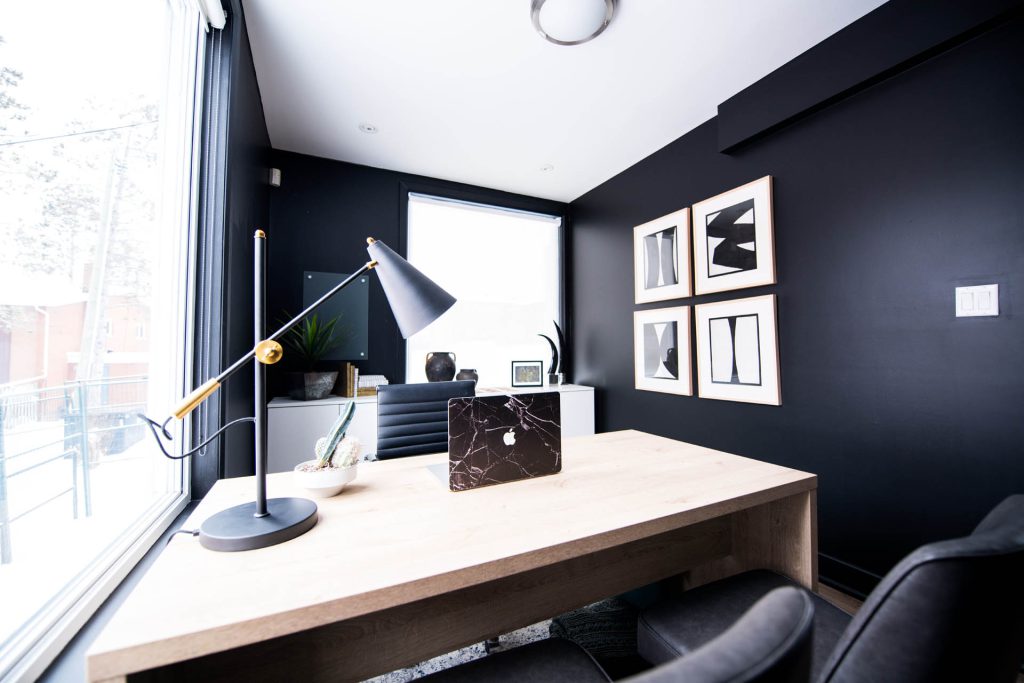 Licenses and qualifications
The conditions of the Ministry of Economy and Industry for receiving the licenses and qualifications enabling our company to operate of a cleaning services contractor are the employment of a professional workforce, and constant enrichment of their professional knowledge. The company is also required to meet its obligations towards the social rights of its employees defined by law and the particular ordinances regarding cleaning sector workers, in a manner that releases our clients from any employee-employer obligations or liabilities.
Socially responsible cleaning services
Beyond our legal obligations to emphasize employee rights, our company believes that safeguarding these rights means better service for our customers. Proper reward of employee labor and personal treatment of him, make the service the company provides better for its customers, as well as its employees. Our concern for employee welfare means personal attention to their needs, and matching their assignments to their personal constraints, including proximity to the work assignment, matching their working hours to their out of work obligations, and taking into account the compatibility of the complexity of the work with the worker's capabilities. Etz Hasade believes our employees deserve the best- and that that ensures that you get the best.

The most productive work environments are those that are not only physically clean but those in which every worker, cleaning personnel included feel satisfied and taken care of. Are you prepared to secure professional, proven, uncompromising and socially responsible cleaning services for your business?
Whether you are interested in consultation and direction or whether you know exactly what you want, we are here for you
!Contact us now and we will be delighted to be of service